Worklife & Careers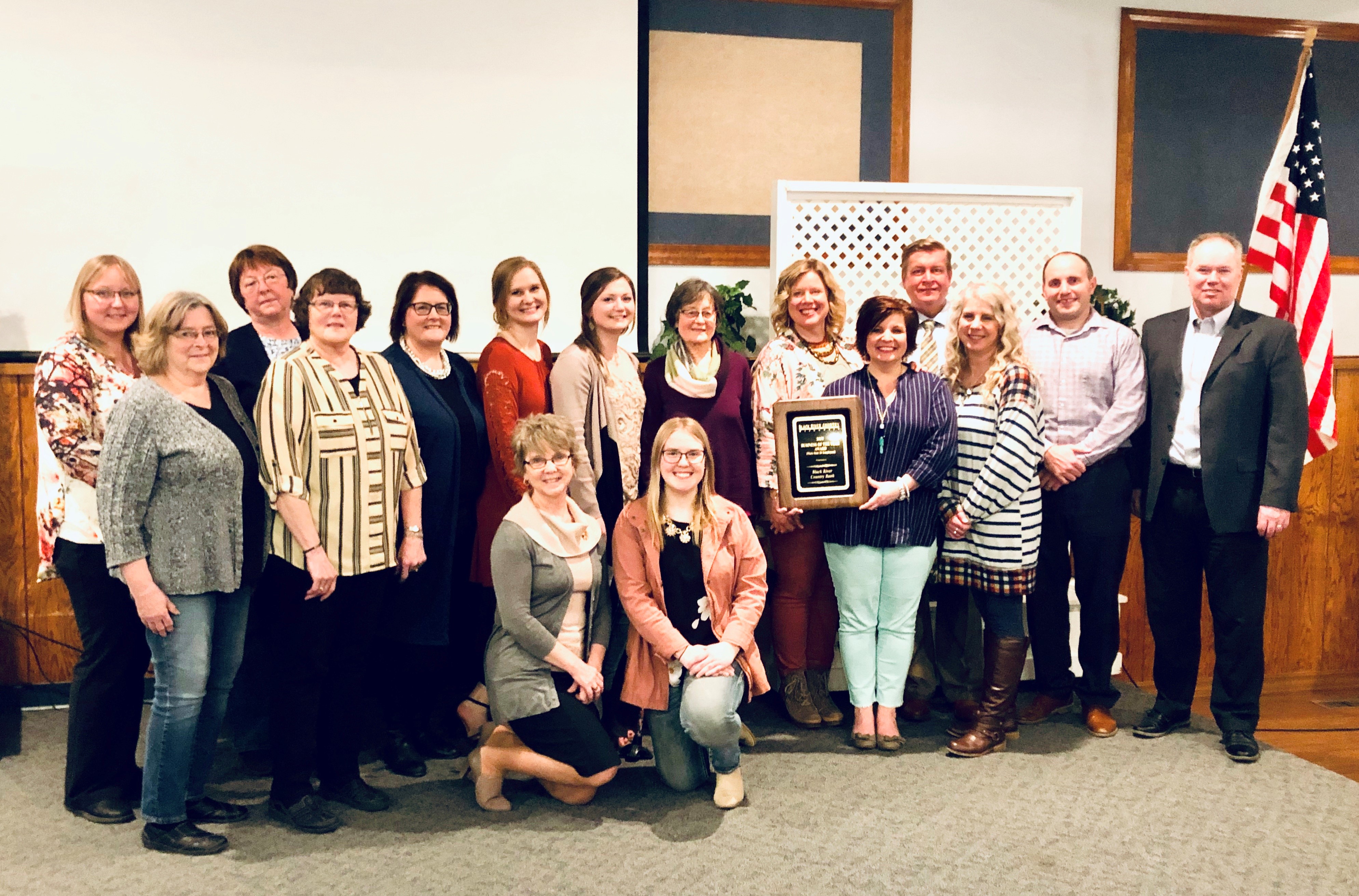 We are a Mission Driven organization who seeks to positively impact the People of our Community in a meaningful (read AWESOME!) way each and every day. Our aspirations to provide a rich customer experience are deeply rooted in our own employees' satisfaction with their jobs and working environment. We operate under a team-based approach, very much like a family, and strive to live our BRCB Values -- Modeling Integrity, Inclusiveness Always, Safety & Soundness, Tradition & Progression, and Community Commitment -- each day.
We hope that our employees, our People, find their work and career path with BRCB rewarding and fulfilling. Our tagline WE WANT WHAT YOU WANT is as truly applied to our customers as it is for ourselves when it comes to helping us all achieve our personal, professional, and financial dreams and goals!
Black River Country Bank is an Equal Opportunity Employer, Member FDIC, and Equal Housing Lender.

Are YOU awesome?!
We're always eager to hear about AWESOME People!
Let's Chat. :) 



Please stop-in to either Melrose or Black River Falls offices for an application or CLICK HERE for a .pdf version application. Then ...
Completed applications & resumes can be brought to the attention of:

Tracy Madvig, Organizational & Business Development Officer
Black River Country Bank
221 Main Street
Black River Falls, WI 54615 
madvig@brcbank.com (Subject line: secure application/resume)
Our Mission
We are in the business of developing authentic relationships that nurture personal, professional, and financial goals and dreams each day. We aspire to succeed by providing a rich customer experience that demonstrates our sound financial principles, while celebrating our deep roots, integrity, family spirit, progressiveness, and community commitment across all aspects of our organization. Our vision is to live our values towards the long-term sustainability and growth of both our community and our treasured family business, for years to come.
Our Values
Modeling Integrity ~ Inclusiveness Always ~ Safety & Soundness ~ Tradition & Progression ~ Community Commitment
WE are BRCB 
Word's out that we have something prettttty special going on here at BRCB! Nancy's BACK & Becky's ON-BOARD!! Wooo Hooo!! Adding to our already AMAZING BRCB Team ... customer & co-worker favorite, Nancy Bown has returned (!) ... and our trusted colleague & dear friend, Becky Steine has had a serendipitous onboarding with us. "Nancy and Becky both bring an authentic sense of service excellence, professionalism, and community commitment. Their unique blend of experience & expertise, positive energy, and teamwork has us all so excited to have them with us, deepening our team's strengths and expanding our long-term Mission & Vision." Remarked Tracy Madvig, BRCB's Organization & Business Development Officer. Learn more about Nancy & Becky below!!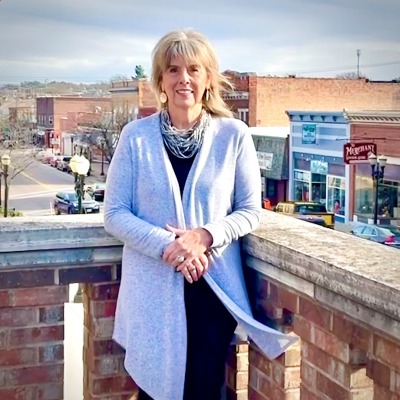 After being away from Black River Falls for six years, Nancy returned last November 2020 … joining Black River Country Bank in late August 2021. She loves being back in Black River Falls and having the opportunity to return to BRCB (where she was previously with us for 11 years!)! While Nancy lived away from BRF, she worked part-time at the courthouse in Clark County as a bailiff and helped-out in the Register of Deeds office. She later worked as an administrative assistant in Eau Claire.
When not at work, Nancy enjoys kayaking, playing pickleball, reading and going for walks. She has two grandsons (and a grandpup) – whom she adores spending time with – one is a freshman in college and the younger one is a freshman in high school.

"I love being grandma and being a part of the Black River Country Bank again!"

Welcome back, Nancy! We're just thrilled to have you back on-board at BRCB!!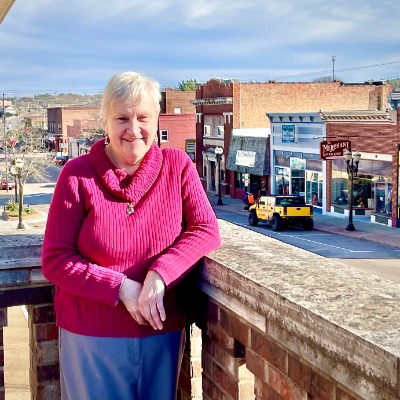 Becky joined Black River Country Bank in October 2021. She has lived in Black River Falls for the past 39 years. Becky was originally from the other side of the state "with an address of Pickett, Omro telephone number, & really just outside an unincorporated village of Waukau." She is married to Greg & has 3 boys-Spencer, Erik & Jake. Becky previously worked long-term at Jackson County Bank/Security Financial Bank as a Teller & Document Scanner. She loves to spend time at the campfire with friends & loves to knit & bake.

"I have felt so welcomed since I have started here. I absolutely love the Black River Country Bank Family & the connection with the customers."

We are so happy to have you here on our BRCB Team, Becky!!