Worklife & Careers

Full-Time AWESOME Opportunities!!
Melrose Office
See full details BELOW ...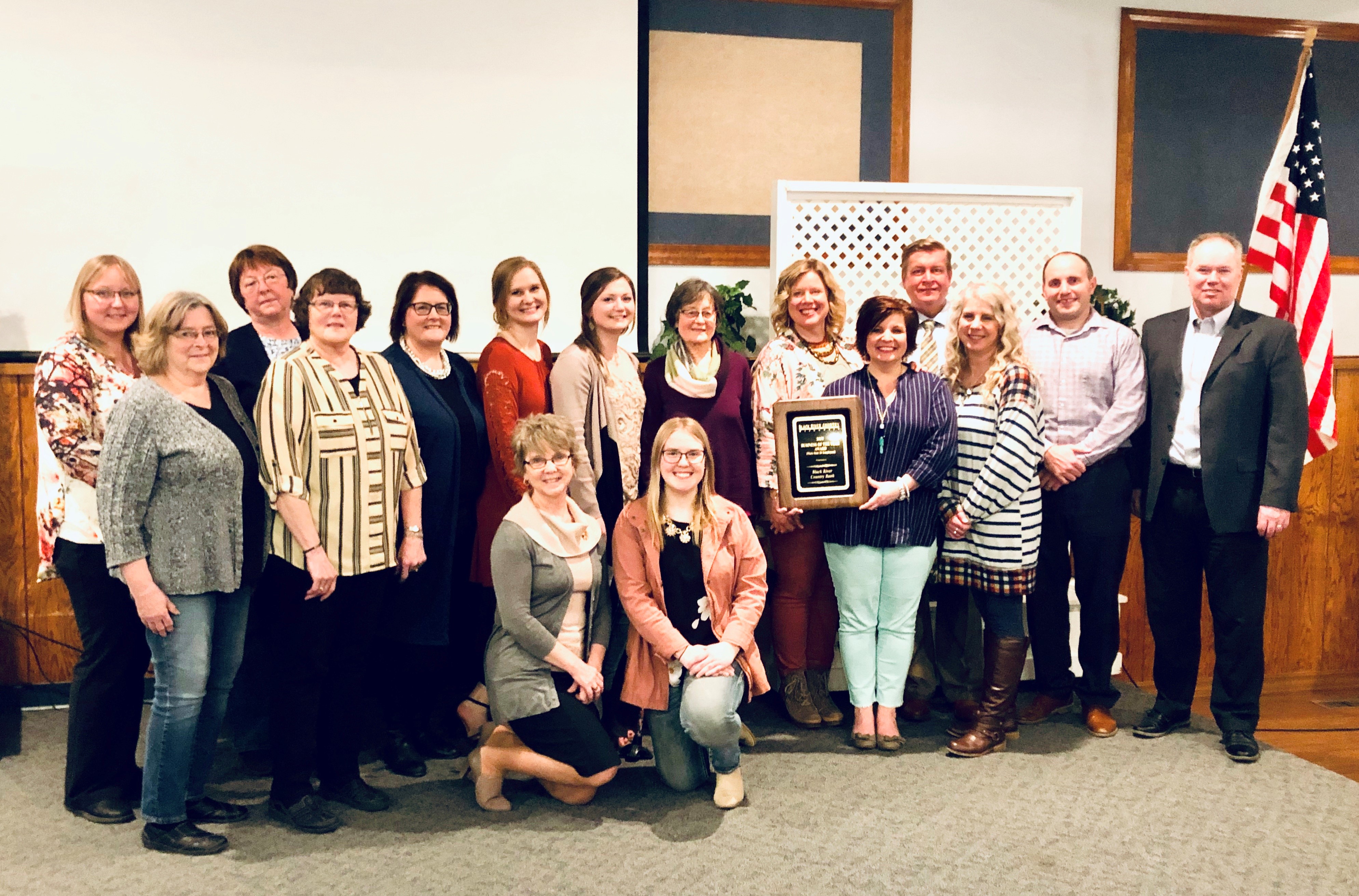 We are a Mission Driven organization who seeks to positively impact the People of our Community in a meaningful way each and every day. Our aspirations to provide a rich customer experience are deeply rooted in our own employees' satisfaction with their jobs and working environment. We operate under a team-based approach, very much like a family, and strive to live our BRCB Values -- Modeling Integrity, Inclusiveness Always, Safety & Soundness, Tradition & Progression, and Community Commitment -- each day.
We hope that our employees, our People, find their work and career path with BRCB rewarding and fulfilling. Our tagline WE WANT WHAT YOU WANT is as truly applied to our customers as it is for ourselves when it comes to helping us all achieve our personal, professional, and financial dreams and goals!
Black River Country Bank is an Equal Opportunity Employer, Member FDIC, and Equal Housing Lender.

Could YOU be one of our newest, AWESOME BRCB People?
Are you looking for meaningful, professional work in a familial atmosphere?  Do you want to be a part of a family-owned business with a 114 year legacy in our community … embracing and fulfilling today's ever-evolving customer, business, and community needs? Are you collaborative, dependable, adaptable, committed, and energized by delivering personalized value and service to our customers? 
Then Let's Chat about our full-time opportunity in our Melrose Offices!!
We continue to seek AWESOME PEOPLE who can ROCK Customer Service responsibilities on our BRCB Team!
We seek People who …
Enjoy being 'forward-facing' to our customers (… the first smile they see at BRCB!),
Have exceptional interpersonal skills that promote long-term relationships & team-building,
Are quality-driven, stemming from a strong detail-orientation and ability to multi-task,
Possess the desire to engage in and deliver exceptional internal and external service, and
Are excited to cross-learn and proactively work to develop their skills and abilities within BRCB.
Primary Customer Service responsibilities consist of engaging with customers to understand their needs, processing individual and business deposit account and loan transactions, individual drawer 'balancing,' facilitating bank 'balancing' and quality assurance processes and procedures, providing customer education, supporting operations, all while cooperating and collaborating to meet team objectives. We will consider a range of experience levels, with potential to expand these duties and role.
Prior banking experience is preferred, but not required. We will provide the job training, you provide the energy, enthusiasm, and desire.
Please stop-in to either Melrose or Black River Falls offices for an application or CLICK HERE for a .pdf version application. Then ...

Completed applications & resumes can be brought to the attention of:

Tracy Madvig, Organizational & Business Development Officer
Black River Country Bank
221 Main Street
Black River Falls, WI 54615 
madvig@brcbank.com (Subject line: secure application/resume)
Our Mission
We are in the business of developing authentic relationships that nurture personal, professional, and financial goals and dreams each day. We aspire to succeed by providing a rich customer experience that demonstrates our sound financial principles, while celebrating our deep roots, integrity, family spirit, progressiveness, and community commitment across all aspects of our organization. Our vision is to live our values towards the long-term sustainability and growth of both our community and our treasured family business, for years to come.
Our Values
Modeling Integrity ~ Inclusiveness Always ~ Safety & Soundness ~ Tradition & Progression ~ Community Commitment