Merchant Services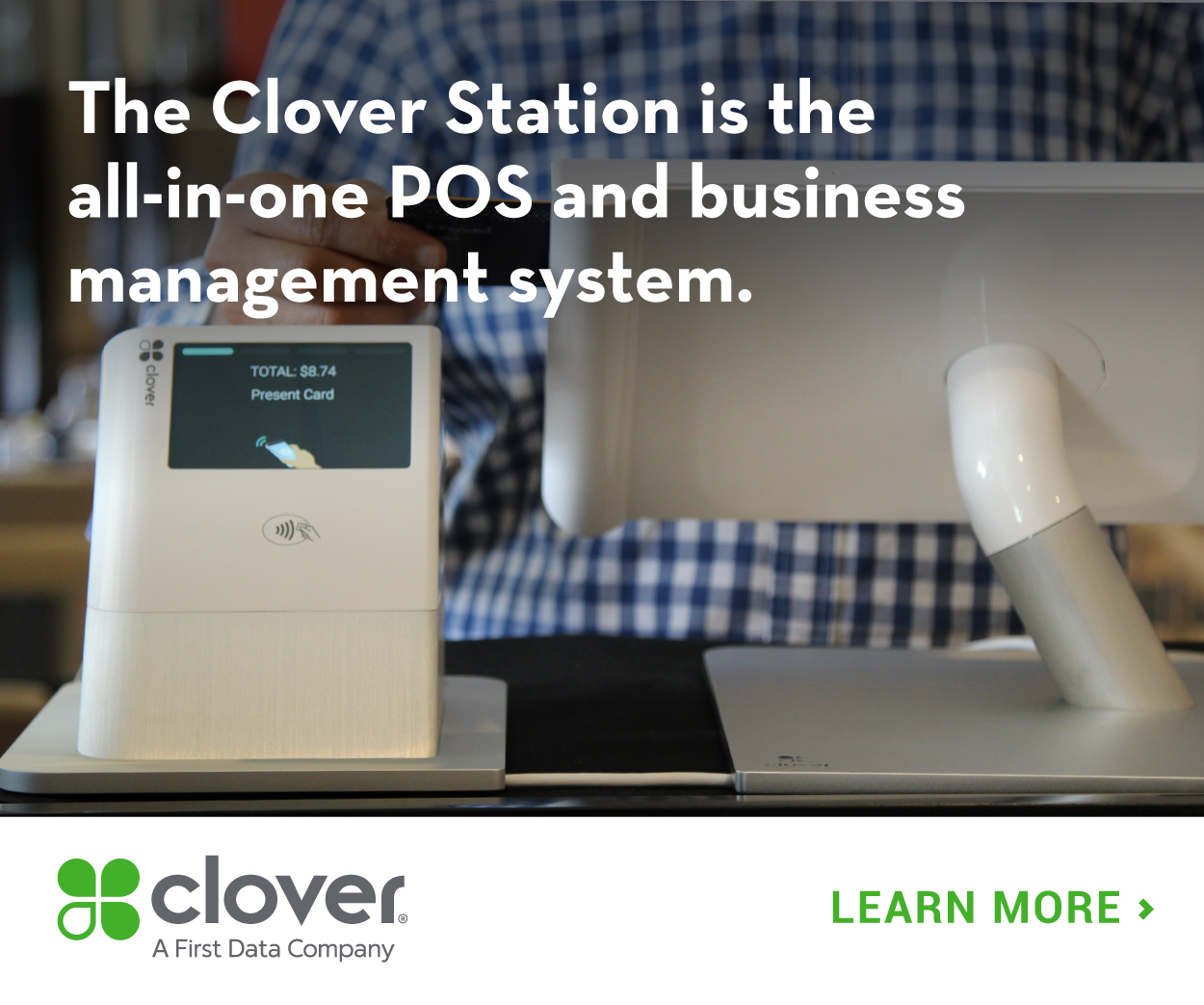 Black River Country Bank, in partnership with First Data, delivers payment solutions to help make your payment processing more efficient and profitable. Our quality and service, combined with proven payment industry expertise, uniquely positions us to meet the needs of your business now and in the future.

Processing Solutions for All Major Credit and Debit Cards
Quick and Seamless Startup Time
Superior Service and Support 24/7
Point-of-Sale Solutions
PCI Compliance for Cardholder Data Security
Focused on You
For more information on our Merchant Services partnership with First Data, please contact Karolyn Gjerseth at 715-284-9448 or kgjerseth@brcbank.com.