WE. SHARE. Financial Wellness Library
BRCB  W E. S H A R E.  Series
~~ Simply Click on Video Images to Play ~~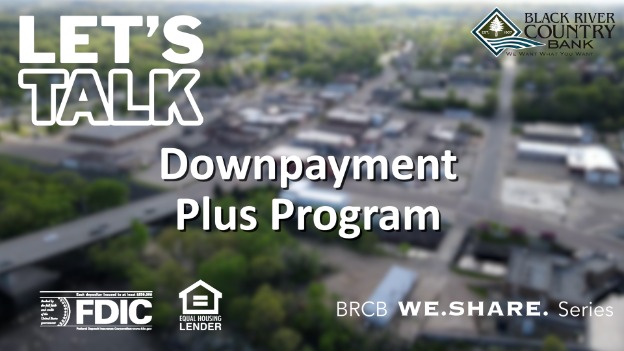 In this educational video WE. SHARE. the ins-and-outs of the Downpayment Plus Program (DPP®). DPP is funded by Federal Home Loan Bank of Chicago (FHLBank Chicago) – of which Bank River Country Bank is a Member Institution. Downpayment Plus is a program which provides down payment and closing cost assistance for income-eligible homebuyers. The assistance provided is in the form of a forgivable grant paid on behalf of the borrower at the time the borrower closes on the mortgage financing by Black River Country Bank. In this video, Justin Blaken (NMLS# 433832) and Kim Torres (NMLS# 1753341) talk about how we at Black River Country Bank can easily assist eligible borrowers — not just first-time homebuyers, with purchasing a home in our community utilizing the DPP.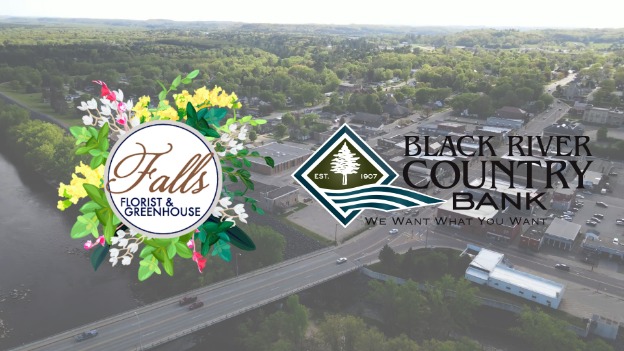 Dana Rave, Owner of Falls Florist & Greenhouse in Black River Falls, Wisconsin sits down to reflect on her experiences purchasing the business and securing her business loan through Black River Country Bank. Dana shares Their Story ... from her family life and career before the business, the "planting of seeds," her vision, business planning, securing a grant and loan, opening the doors, "the good, bad, and the ugly" (and Covid times), expansion and development ... to present day and the future of Falls Florist with her family. We are so proud to partner with Dana in helping her "fill her bucket" and realize her Dreams!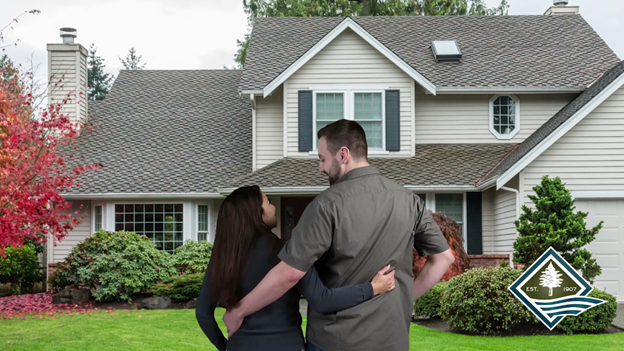 At Black River Country Bank, we want to help you help you achieve your long-term growth goals by helping you sift through some of the ins and outs of buying a home, probably one of the largest purchases you'll ever make. (Speaking of long-term, did you know we started out as the Bank of Melrose way back in 1907?!) Whether it be your first home or possibly even your forever home, we know it can be a scary process and feel overwhelming … so we're here to help! In this educational home buying video, WE. SHARE. How to Buy a Home via our Black River Country Bank Loan Officers in both Black River Falls, WI and Melrose, WI. We guide you through the main steps in your home buying experience. This brief home buying overview tutorial serves resource to help prepare you as you move forward in your home buying experience.
In this short educational video, we will briefly discuss things to think about during the home buying process – like other costs that come along with buying a home. While it's impossible to anticipate every expense related to buying a home, thinking about them ahead of time should put you in a better spot to handle them. We also hit on items like preparing budget to keep you on track, tips for saving your money, and building credit history ... all to better situate you in the home buying process. Black River Country Bank's loan officers will be able to assist you with learning the maximum amount that you can afford to pay for a house and how to obtain a pre-qualification letter, which many realtors request before even looking at homes.
Once you have your pre-qualification letter in hand, you're better prepared while looking for your dream home. When you find the right house, you can make an offer and that begins the final step in buying your new home, your home loan!
Once you've found your home, made your offer, and the offer has been accepted … it's time to reach back out to us at Black River Country Bank for those final important lending details. You can even get started now with our online loan application portal at
https://www.brcbank.com/lending/apply-now-for-a-new-loan-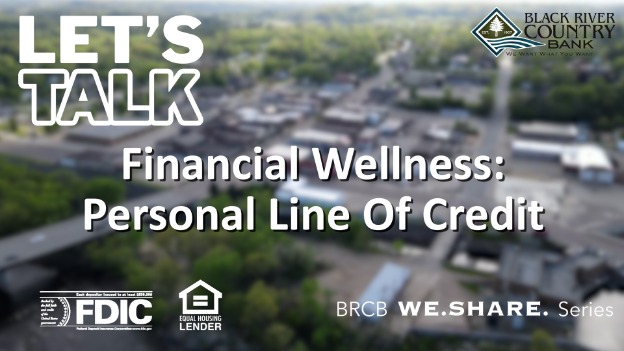 At Black River Country Bank, we have found that many people don't fully know what a personal line of credit can be used for or even what it really is. So, we put together this short video featuring Emily Byrns of BRCB to help share more information and answer some of those frequently asked questions such as what it is, how it can be used, and how you can apply. Hopefully this will help give you a better overall understanding in regards to personal lines of credit. You can also get started with our online loan application that Emily speaks about in this video at
https://www.brcbank.com/lending/apply-now-for-a-new-loan-